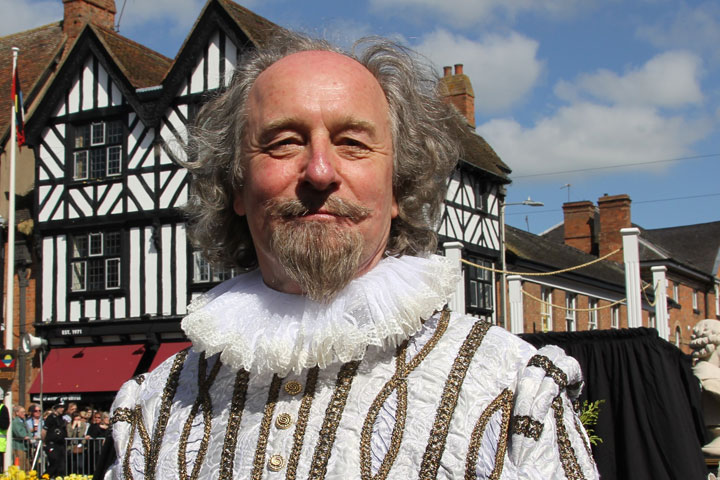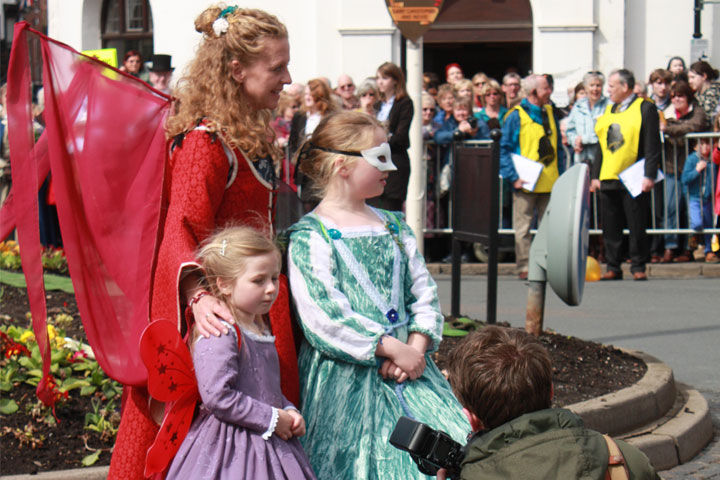 Get Involved
There are many ways that you can help to secure the future of Shakespeare's annual celebrations in the town where he was born, raised, schooled, married, retired and ultimately buried.
Why Support Us
Donate
The traditional Birthday Celebrations return make a welcome return to Stratford-upon-Avon in April, extending a hand of cultural friendship to many national and international visitors who come to join in the festivities. Unfortunately, the Covid-19 pandemic prevented any form of physical event from being staged in either 2020 or 2021, although it was possible to release a virtual celebration last year which was broadcast via YouTube. This can be accessed via the link www.shakespeares-birthday.uk.
It is therefore with great excitement that we can once again plan a 'live' event this year. One of the highlights at this year's Birthday Celebrations, will take place on Friday 22 April. The recently restored statue of William Shakespeare, presented to Stratford-upon-Avon in 1769 by David Garrick, and located in a niche outside of the Town Hall, will be formally unveiled by Dame Judi Dench and Sir Kenneth Branagh.
We are greatly indebted to all those who, by their help and support, have made the planning of the 2022 Birthday Celebrations possible. We therefore look forward to welcoming everyone to Stratford-upon-Avon on Saturday 23 April for this year's event.